Music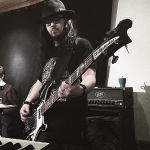 I have produced, played and been a part of many different musical projects and styles, and I like to be involved in the whole process – from songwriting, to recording, making cds and vinyls, distribution, and marketing.
I converted from guitarist to bassist in 2016, but I also play some keys, bass-pedals, glockenspiel, harmonium, percussion, drum-programming, sing, etc. If you need help with your studio-project, musicians, singers, engineers, producers or songwriters, I know a few great ones!
Design & web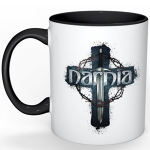 The creative parts of a project is inspiring. Recording new music, setting up a marketing plan, webpage, designing, printing t-shirts, pins, and a backdrop. My network also covers some really great designers, photographers and web-programmers.
Marketing & writing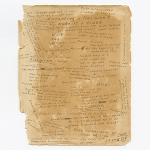 I have worked for years with writing press releases, product sheets with relevant info to retailers and customers, newsletters for both online marketing and physical letters, all kinds of texts for websites. To set up a marketing campaign is one thing, but to make the target group to understand why they need your service or product, is another thing.
I also write music-reviews for IndieMusic.se and Limelight, making presentations of all kinds, and I have also written and co-written a lot of song-lyrics.